Honduras VS Australia :A goalless draw resolves to go to the World Cup supplement
The decision to qualify for the World Cup between Honduras and Australia was postponed to the return match after the end of the goalless draw (0-0) in the match held at the Olympic Stadium in Metropolitano in the Honduran city of San Pedro Sula.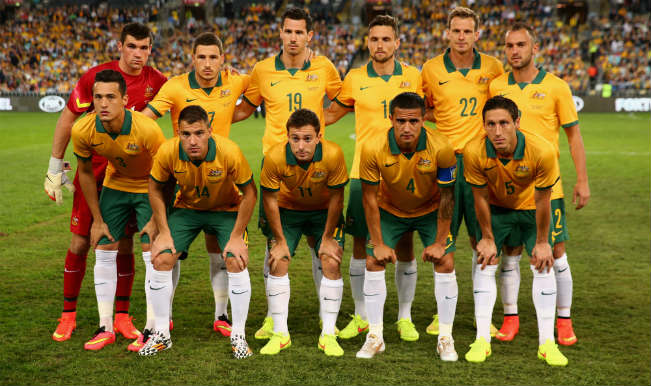 Australia dominated the game from the start, with the visitors taking the ball and creating more than two chances on goal that could not turn any of them into goals, in return for Honduras to fortify their defense and play on counter-attacks. The score remains the same (0-0) until The end of the first half.
Australia continued to dominate the game in the second half as they doubled their pressure on the hosts and created 4 real chances of scoring, unable to turn any of them into goals. The Honduran team created two dangerous chances with two solid cards, The end (0-0).
Australia will face an opportunity to qualify for the 2018 World Cup in Russia on Wednesday, when they face Honduras at the home side of the crucial fixture at Sydney Stadium in Sydney.