The Italien team was a "nightmare"
The Italian press on Saturday drew sharp criticism for their country, the day after losing 1-0 to Sweden, in the qualifying supplement to the 2018 World Cup.
La Stampa said the team was a "nightmare" and "had no idea what to do" yesterday, while Toto Sport called on its front page to "stop excuses!"
"Now, you must avoid a historic disaster," the daily said, adding that Italy was "small, very small" in Friday's game.
Gazzetta dello Sport focused on the return leg of the San Siro stadium in Milan a few days later, with a front page headline, "San Siro, the game is back to you."
The newspaper criticized the Italian team "bad (...) shy and slow," liquid "after 90 minutes, the end of the world?".
"The Italian team is a group of players who do not really know what they are doing," La Corriere della Sera said in a statement.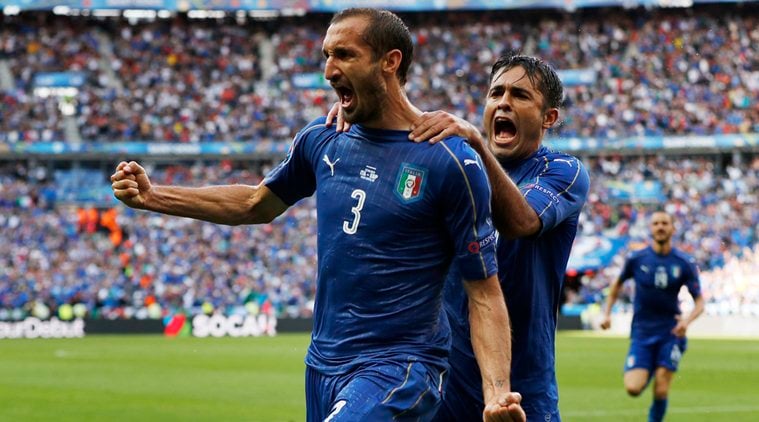 The Italian team lost a single goal by Jacob Yohansson in the 61st minute, putting Italy in an embarrassing position before the two teams meet on Monday.
"I was still confident in qualifying because I saw the players in the dressing rooms, they were very angry, they knew they could do better," said Italian coach Jean-Piero Ventura after the game.
Italy, four of the world's champions, faces a possible absence from the World Cup for the third time in their history, after missing out on 1930 in favor of non-participation and in 1958 after failing to qualify.
Sweden were second in Group A behind France, while Italy were again in Group G behind Spain in the European qualifiers for the Russian World Cup next summer.